Wrapped Birthday Chocolate Bars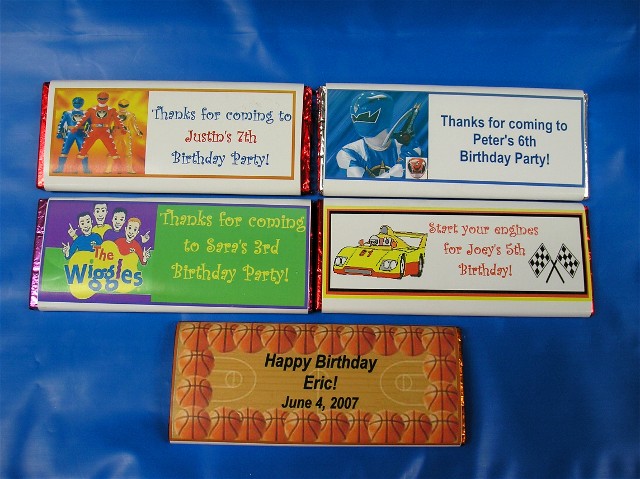 Wrapped Birthday Chocolate Bars $1.95
Full size bars made to your design ideas. We design these wrappers to say what you want. Available in milk,, dark or white chocolate. Matching foil. This is just an example pictured.
To Order, Call Phone: (336) 447-4710

TO PLACE AN ORDER, YOU MUST CALL THE STORE. WE DO NOT USE A SHOPPING CART!